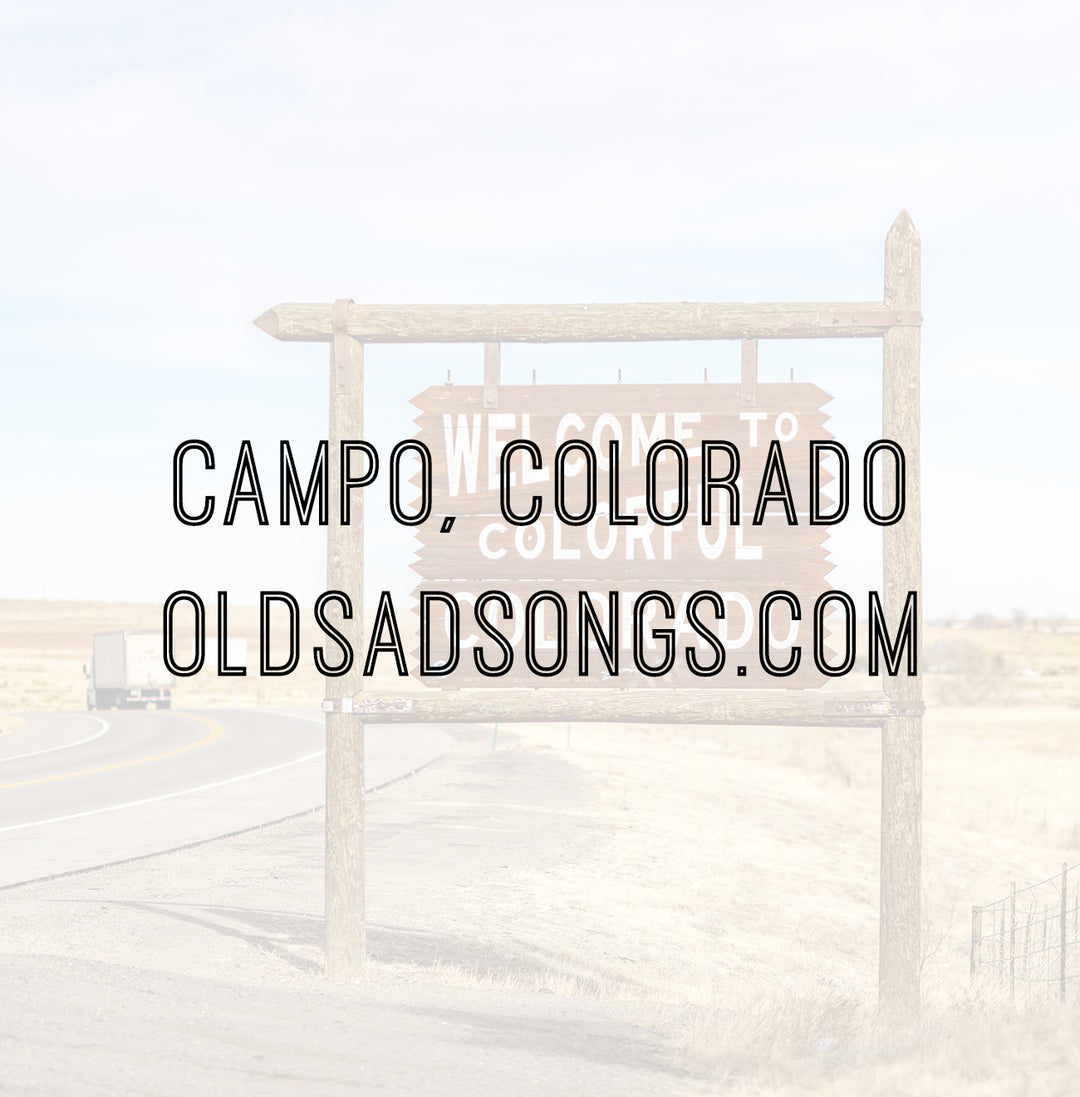 Campo, Colorado, is located in Baca County on US Highways 287 and 385. The town grew around a post office, established in 1913 by homesteaders from Kansas in a two-room dugout.
Continue reading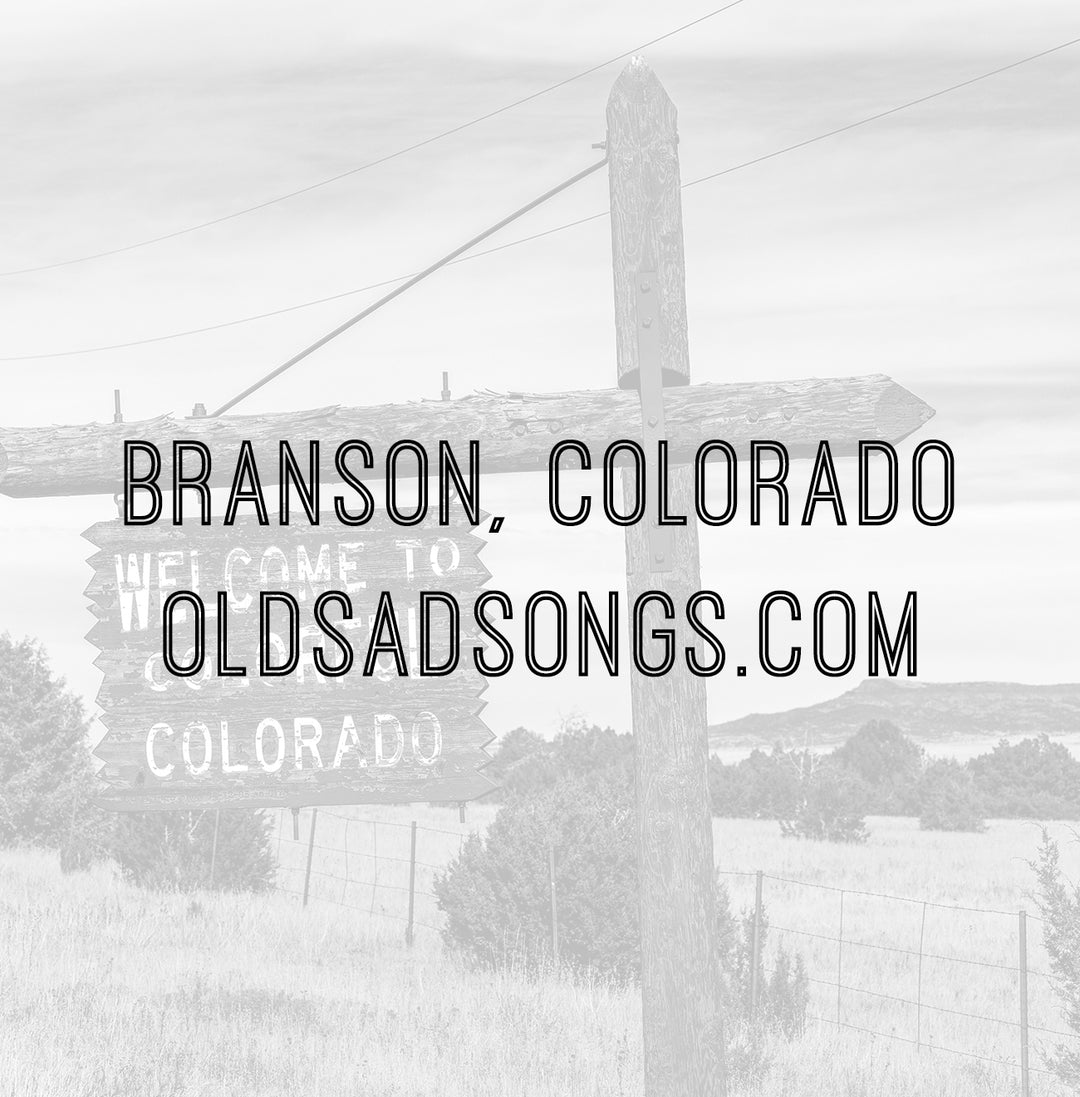 Branson, Colorado is located in Las Animas County, approximately 0.3 miles north of the New Mexico border on State Highway 389. Surrounded by a mesa on the Great Plains, Branson is the southernmost town in Colorado.
Continue reading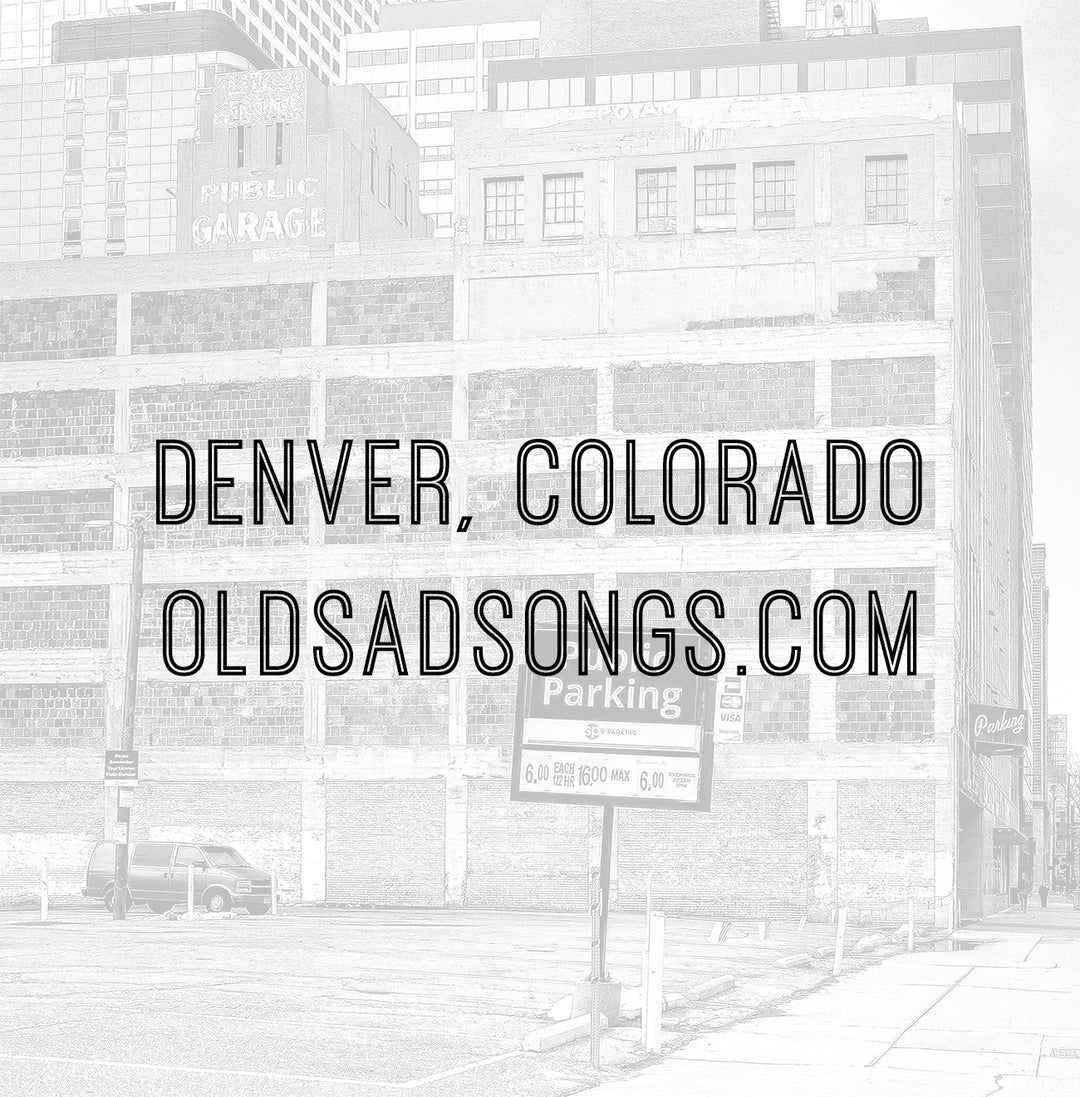 Denver, Colorado is located in Denver, County at the confluence of the South Platte River & Cherry Creek and was named Denver to gain favor with Kansas' Territorial Governor James W. Denver in 1858.
Continue reading