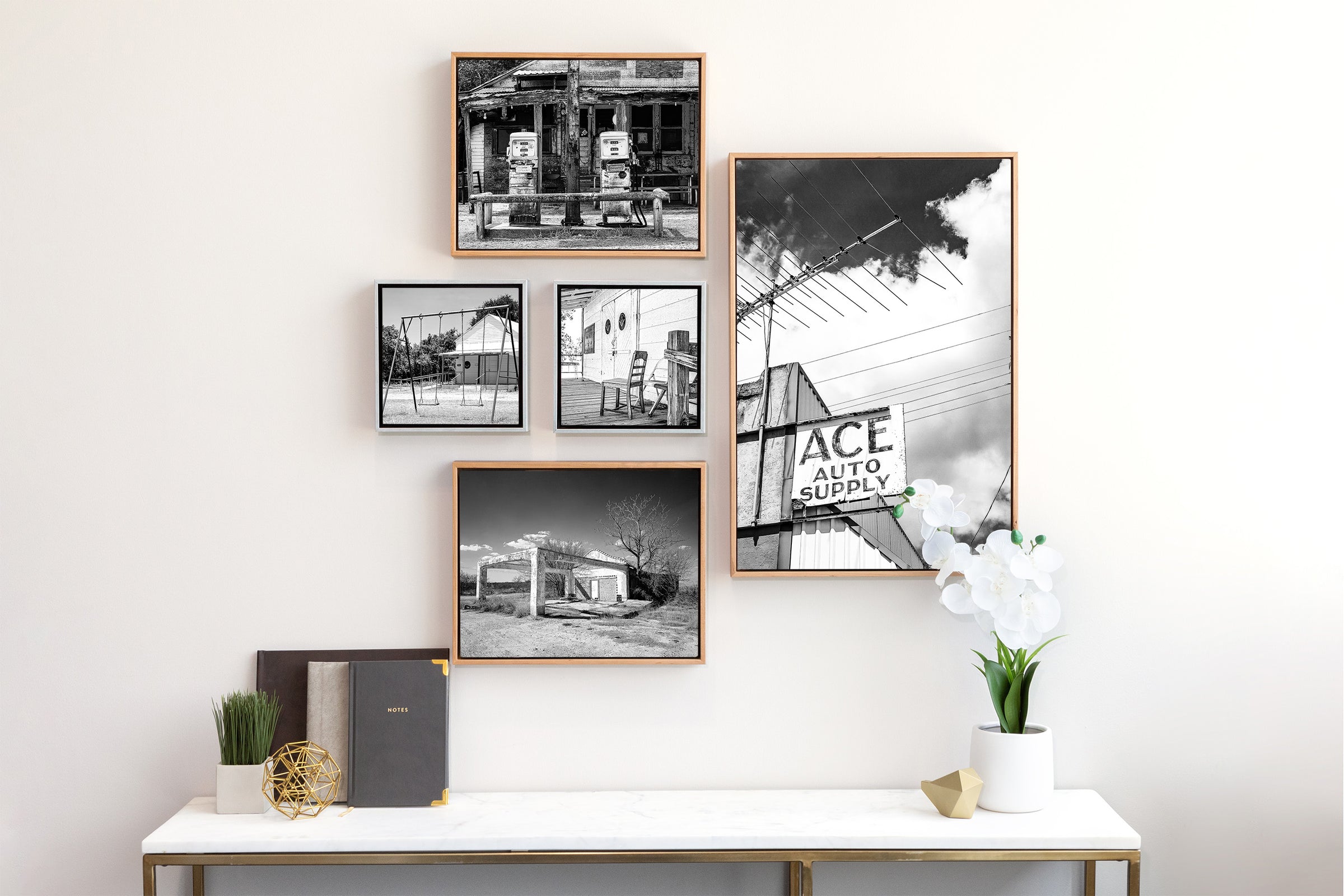 TIMELESS
Photographs For Every Room
Decorate your walls with timeless photographs of Americana that easily pair with any decor.
Custom Orders
Get It Your Way
Choose from a wide variety of frame choices, print sizes, and formats that are available through custom orders. Take a picture of your wall, and we can show you almost exactly how your custom order will look on your wall.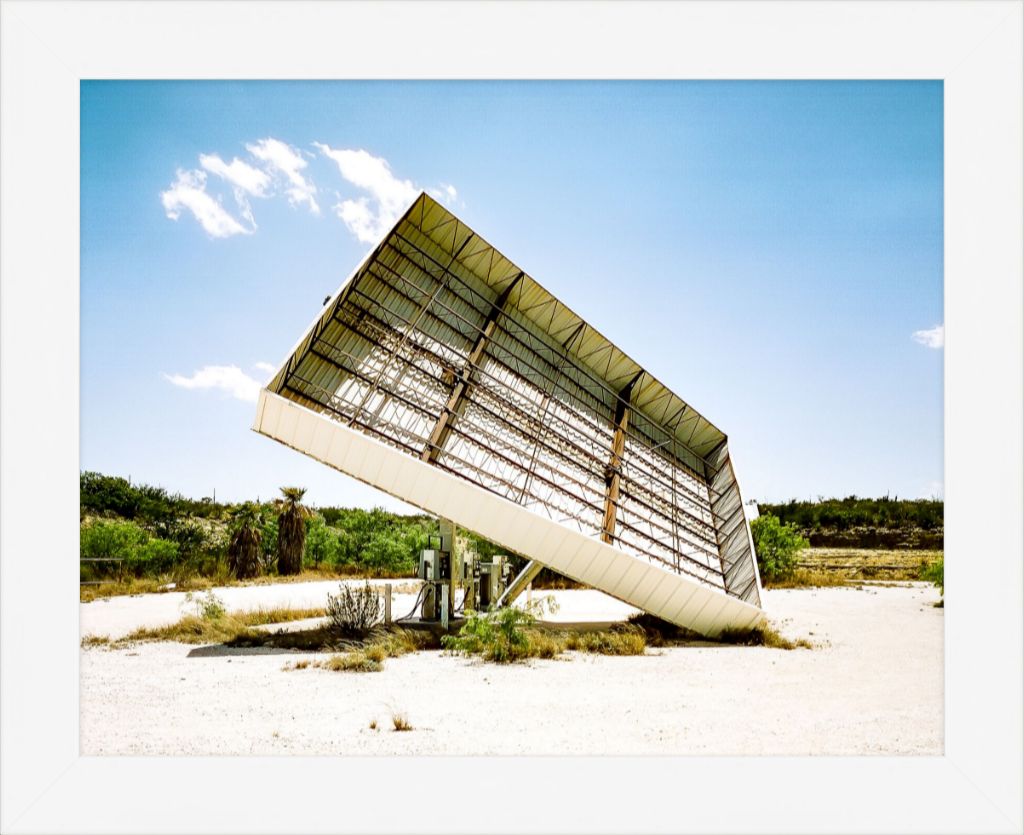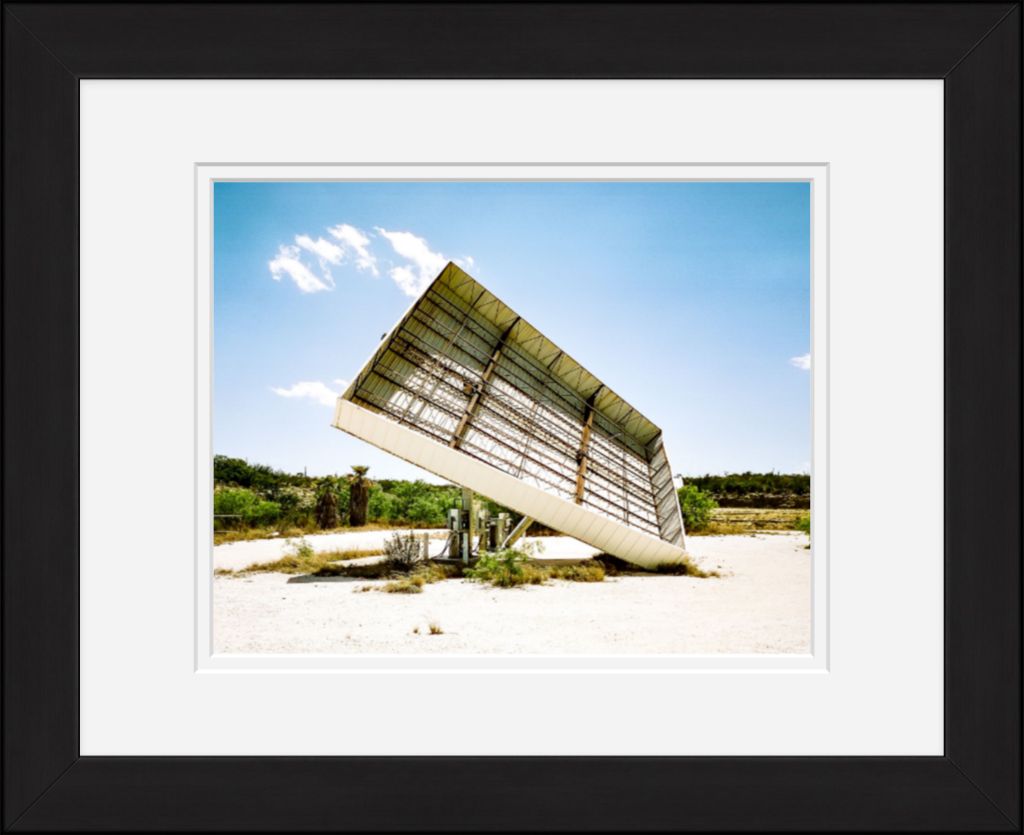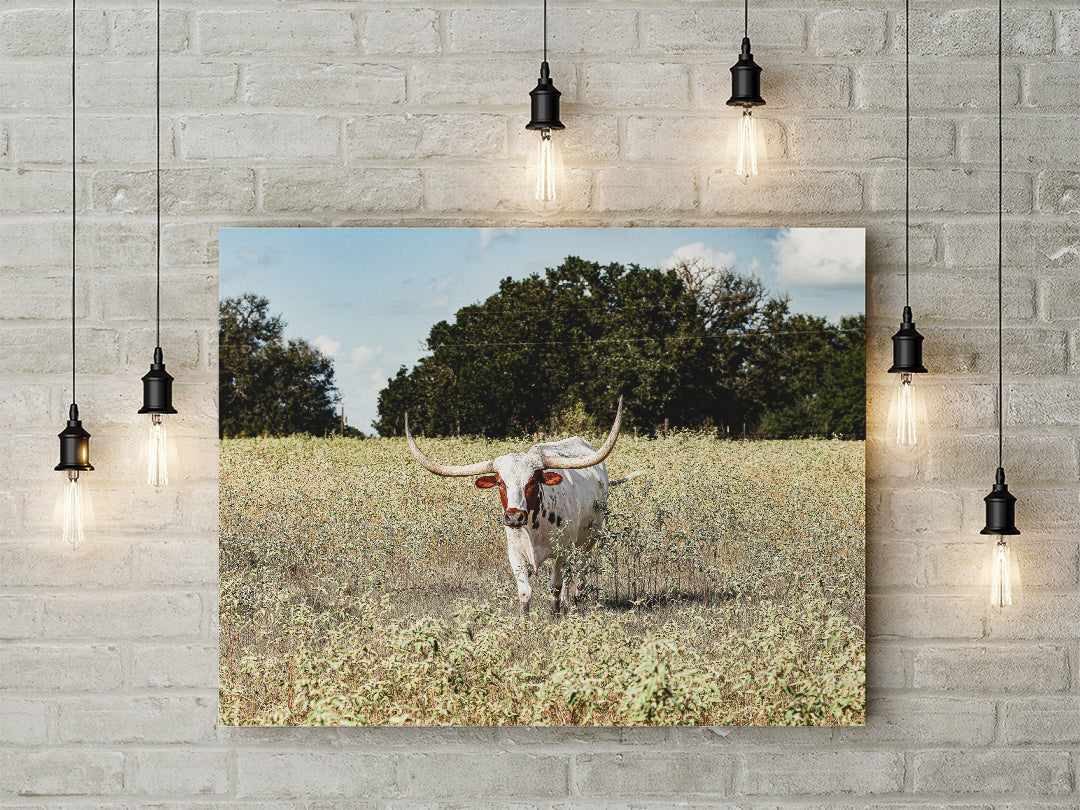 STRAIGHTFORWARD
All Inclusive
Pricing also has everything you need to enjoy your art from the moment you unpack it. Most items are ready to frame or hang with included hardware.
Domestic orders include shipping charges in the price so that you won't be surprised at checkout!
Please note that international orders will have additional shipping charges and may be subject to customs and duties.
★★★★★

"Chris took great care when providing multiple perspectives for how my given selections would frame in the space I had available."
★★★★★

"Old Sad Songs Photography makes my heart skip and explode and repeat the same process all over again and I'll never stop buying to share that same explosive feeling with my loved ones when unveiling their surprise!"
★★★★★

"I was surprised how fast my order came and it was all packed all nicely and definitely paid attention to detail. I even received a handwritten card thanking me for the support and the order."
★★★★★

"Chris puts his best foot forward to ensure he's providing the most value to his clients. I am a photographer myself, and I have several of Chris' photographs hanging in my office."
★★★★★

"I was impressed by the quality of the photos and postcards and the care with which they were packaged."
★★★★★

"Old Sad Songs Photography has so many great shots to choose from. I finally whittled my options down to 4 and had them in my hand a few days later."
★★★★★

"The postcards I ordered were beautiful! Packaging and the handwritten thank you note were also BIG bonuses! It's really nice getting personal touches like that from a small business!"
★★★★★

"The process was seamless... there were a LOT of great images to choose from on the site, and once I picked the two I wanted, they were here in no time and shortly thereafter on my wall."